Join Team PRI at the 30th Annual Made in the Shade Walk, Run and Roll event!
Made in the Shade (MITS) is a non-competitive fundraising walk, benefiting PRI and six other local nonprofit partners, raising money for those living with disabilities. Made in the Shade is an annual celebration of relationships, fundraising and community building that makes a difference for hundreds of people served by PRI and our partner
organizations.
Saturday, September 18, 2021
9:30am–12:30pm
Thomas Beach
Lake Calhoun/Lake Bde Maka Ska
3700 Thomas Ave S., Minneapolis, MN

Virtual Participation Option available!
PRI will follow CDC and MDH guidelines for large gatherings for this event.
Schedule
9:30 a.m.
Check in at Thomas Beach
with your organization
10:00 a.m.
Program
10:20 a.m.
Warm up for the walk led by
trainers from The Firm
10:30 a.m.
Walk and Roll shotgun start
11:00 a.m.
Post-event celebration begins
with lunch and live music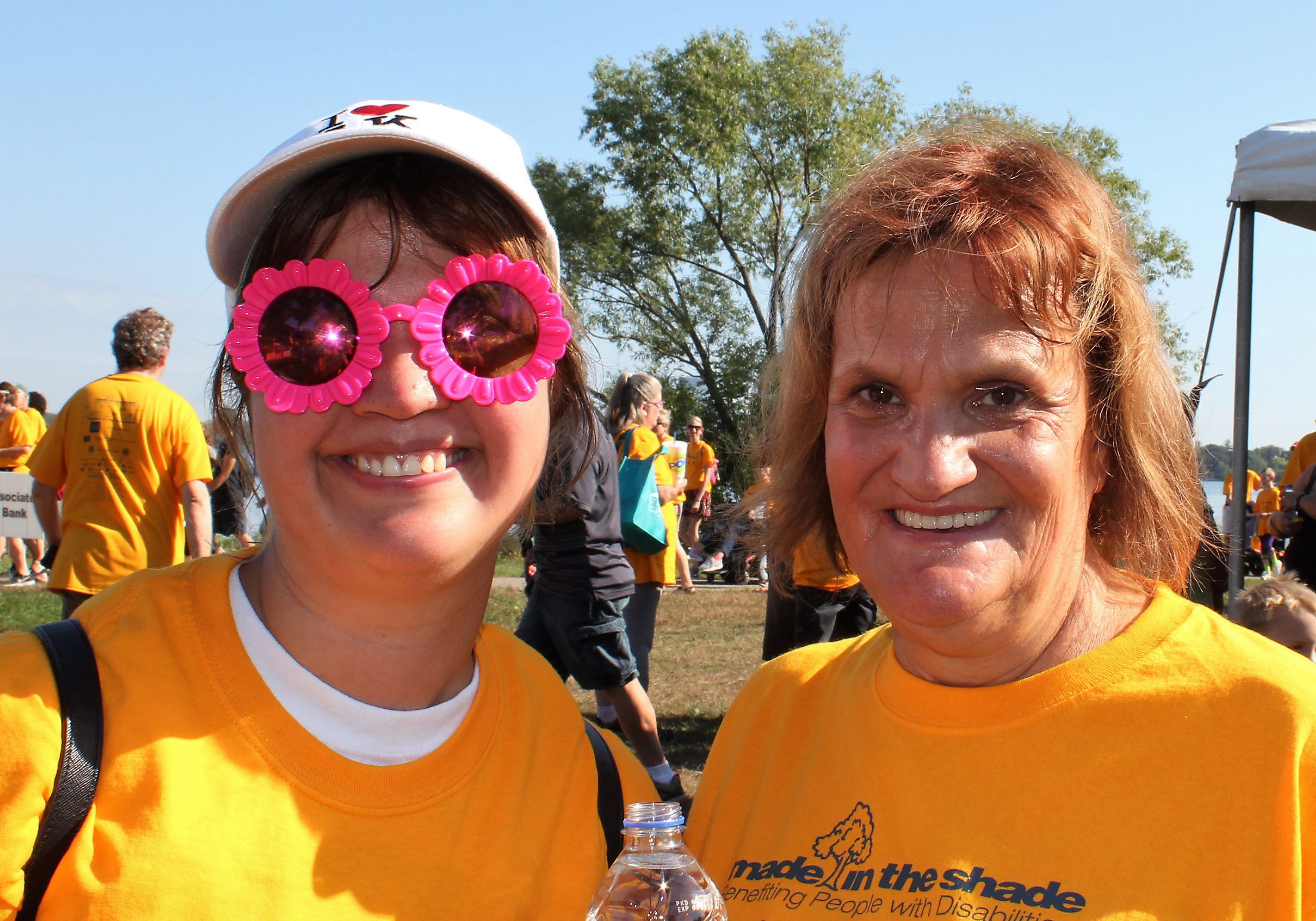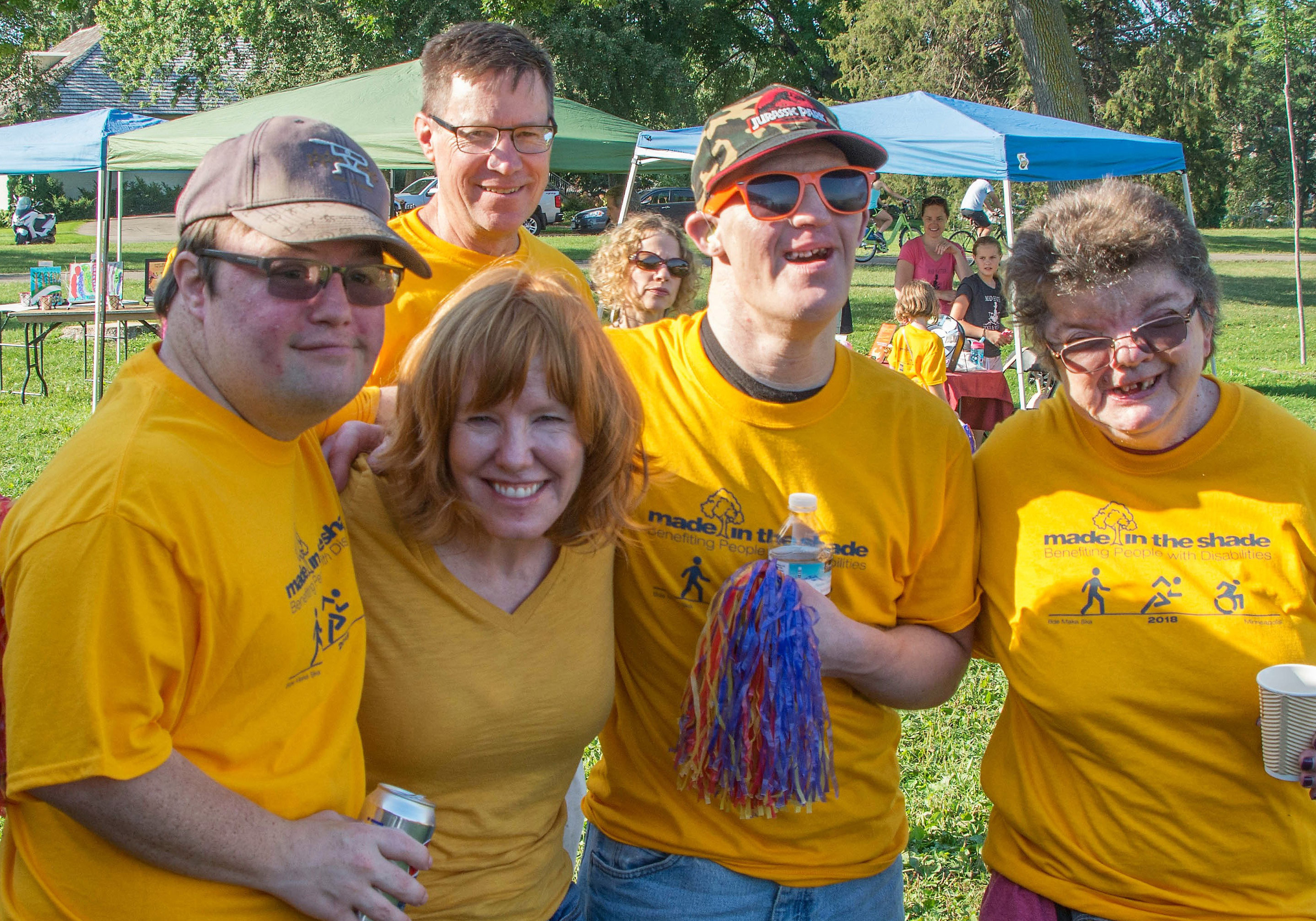 For 2021, all contributions for PRI will be used to support our year-long campaign, We Are Strong! We Belong! to help PRI continue to rebuild and innovate services that celebrate and empower the strengths of individuals with intellectual and developmental disabilities in the continuing context of the pandemic. We Are Strong! We Belong! supports PRI as we help all clients add value and diversity as they take their rightful place in the community.
Dollars raised during Made in the Shade will support PRI's work to:
Maintain a six-hour programming day
Resume safe community-based activities that promote inclusion
Enhance services with trusted community partners
Rebuild arts and creative expression opportunities
Expand Employment Development Services to get clients back to work in the community
Keep Donate online button here
Participants in Made in the Shade event include:
6,000+ individuals and groups who receive the MITS brochure
2,500+ donors and supporters
800+ fund raising walkers, runners, and rollers
100+ volunteers
50+ corporate sponsors and teams