We Made a Splash at the 31st Annual
Made in the Shade Event!
Thank you for joining PRI at Made in the Shade on Saturday, September 17!
It was great to see so many smiling faces!
Friends were reunited, new friends were made as we celebrated our community!
PRI's Made in the Shade Goal is $30,000!
We are thrilled to announce that with the support of our PRI community, we surpassed our goal with a total of $30,539!
If you missed the opportunity to make a Made in the Shade contribution, you can still do so!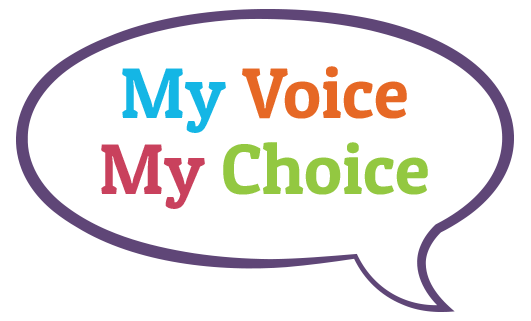 For 2022, all contributions for PRI will be used to support PRI's 2022 fundraising campaign, My Voice! My Choice! promotes empowering individuals with intellectual and developmental disabilities (IDD) to thrive in an inclusive community where their voices matter, and choices are abundant. This vision becomes a reality when individuals with IDD are seen, heard, and empowered to advocate for what they choose for their lives. At PRI, our services support individuals in overcoming barriers, exploring their interests, discovering and raising their voices, and making choices about how they want to participate in the community.
Your support of Made in the Shade directly impacts individuals with intellectual and developmental disabilities by:
Removing barriers to community-based experiences, including reliable and safe transportation, so clients can access social, civic and health inclusion.
Getting clients back to work in the community so they experience the satisfaction of earning a paycheck and enjoying being part of a team.
Recruiting, retaining, and training employees, essential to the support of individuals with disabilities.
Rebuild arts and creative expression opportunities.
Participants in Made in the Shade event include:
6,000+ individuals and groups who receive the MITS brochure
2,500+ donors and supporters
800+ fund raising walkers, runners, and rollers
100+ volunteers
50+ corporate sponsors and teams