Join Team PRI at the 32nd Annual
Made in the Shade Walk, Run, and Roll event!
Made in the Shade (MITS) is a non-competitive fundraising walk, benefiting PRI and six other local nonprofit partners, raising money for those living with disabilities. Made in the Shade is an annual celebration of relationships, fundraising and community building that makes a difference for hundreds of people served by PRI and our partner organizations.
Saturday, September 16, 2023
9:30am–12:30pm
Thomas Beach, Bde Maka Ska
3700 Thomas Ave S., Minneapolis, MN

Schedule
9:30 a.m.
Check in at Thomas Beach
with your organization
10:00 a.m.
Program
10:20 a.m.
Warm up for the walk led by
trainers from The Firm
10:30 a.m.
Walk and Roll shotgun start
11:00 a.m.
Post-event celebration begins
with lunch and live music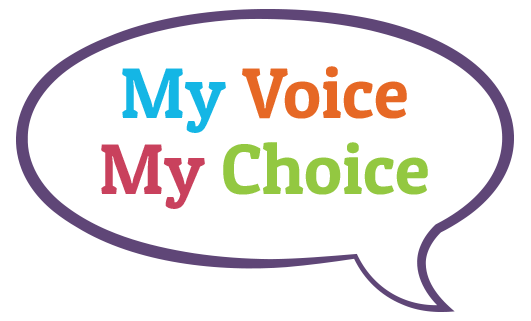 All Made in the Shade contributions will support our 2023 My Voice! My Choice! Campaign to empower individuals with disabilities to thrive in an inclusive community where their voices matter, and choices are abundant.
This year, our My Voice! My Choice! campaign removes barriers so individuals with disabilities can access community-based opportunities for skill-building, employment, wellness, and the arts, where they can be seen, heard, and included! Please join us during Made in the Shade and support these powerful voices making choices during 2023.
Our Made in the Shade goal is 35,000.
Every contribution will amplify voices and choices by:
Removing barriers to inclusion, focusing on reliable and safe transportation, so clients can be seen, heard and included in the community!
Provide access to community-based opportunities to explore arts and culture, recreation and wellness through partnerships
Provide volunteering opportunities to build and practice functional and vocational skills
Participants in Made in the Shade event include:
6,000+ individuals and groups who receive the MITS brochure
2,500+ donors and supporters
800+ fund raising walkers, runners, and rollers
100+ volunteers
50+ corporate sponsors and teams
Thank You to Our 2023
Made in the Shade Sponsors!
Amazeworks
Aurora Consulting
Care Transportation
The DeVore Family
Healthy for Life
Holmes Murphy
Klodt
The Nancy Walker Team/Coldwell Banker Realty
Orange Ball Creative
The Sletten Family
Success Computer Consulting
Mike and Nancy Zbaracki
Advanced Imaging Solutions
Upstream Arts