Vocational Immersion Program
Partnership Resources, Inc.'s Vocational Immersion Program (VIP) prepares individuals to find rewarding, satisfying, stable employment. To achieve this, employment exploration and development, are at the forefront with daily activities that challenge and ultimately prepare individuals to take the next step into the workforce.
Vocational Immersion Programs provide open doors for individuals to:
Participate in community life

Develop skills and abilities

Focus extensively on work readiness

Create social relationships

Foster and develop independence

Build and expand soft and hard employment skills

Explore community employment options

Participate in paid work opportunities
Program options include opportunities to:
Access the community, explore employment and develop skills by volunteering, working, and engaging in work-preparation activities, learn functional skill and develop social connections. Supports are person centered and offer flexibility, balance and choice.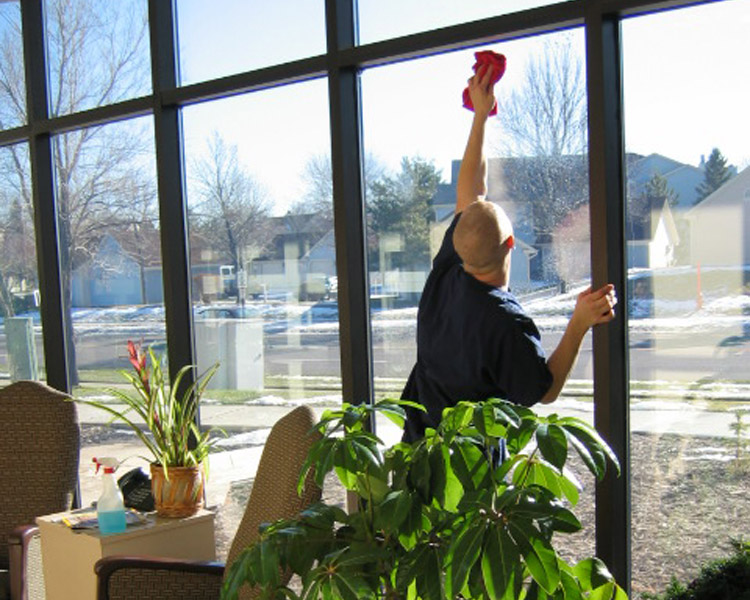 For more information or to schedule a tour contact:
Marijane Oquin, Program Director
763-205-0167