Alone, we can do so little. Together, we can do so much.

~ Helen Keller
As 2020 started, at Partnership Resources, Inc., we were excitedly planning PartnerPalooza, a new signature event to celebrate the milestone of our 60th year of supporting individuals with disabilities. This event was planned to be an inclusive celebration and a chance to commemorate our past, all while looking forward to our future. Then, in March, COVID-19 crashed the party, all of our lives changed, and community access shut down for everyone. Instead of a party, we launched Partners4Hope, a fundraising campaign, to ensure that PRI would survive this crisis, and continue providing services for individuals.
Thankfully, many of you joined the campaign, transforming hope into action as PRI reopened its doors and adjusted to the changing times. As we launch the final phase of Partners4Hope, we are asking for support again as we continue to rebuild community access and inclusion while preparing for 2021.
When asked to reflect on what we have all done together, one PRI employee recently shared these words:
When we were called back in May and we were unsure of what the future was going to look like for PRI we all still came together to get PRI back and working as well as we could. When the clients started coming back it was definitely an adjustment, but the clients soon got used to the new PRI. In a year filled with uncertainty and anxiety PRI has made it work and continued to succeed with the help of the great staff but also with the clients love and dedication to their program.  In a mostly negative year PRI has continued to give hope and positivity. We have learned that even when faced with challenges we can adjust and make the best out of the situation and succeed.
Together, this year, we have done so much, while remaining resilient and dedicated to our mission. Join us in this mission as a partner during this giving season by making a financial contribution of any size. On behalf of the individuals with disabilities we serve, thank you for your generous support and best wishes for a safe, healthy, and joyful holiday season and a happy New Year.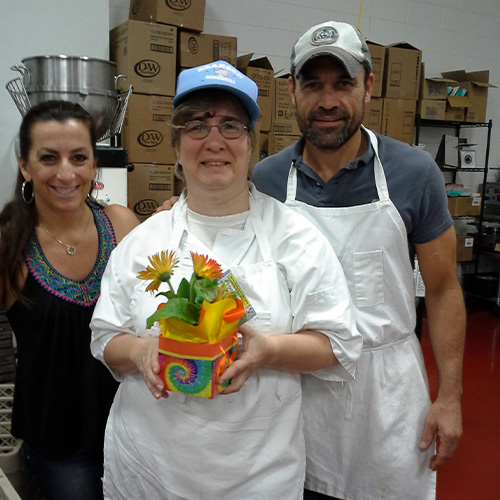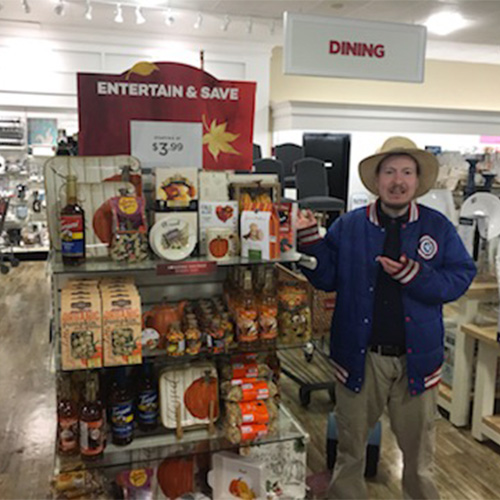 Celebrating How PRI Unlocks the Potential of People with Disabilities
Now in its 60th year, Partnership Resources, Inc. (PRI) provides individuals with disabilities opportunities to achieve their goals
through day services, arts, and employment and prove that everyone, when given the chance, can add value to our world.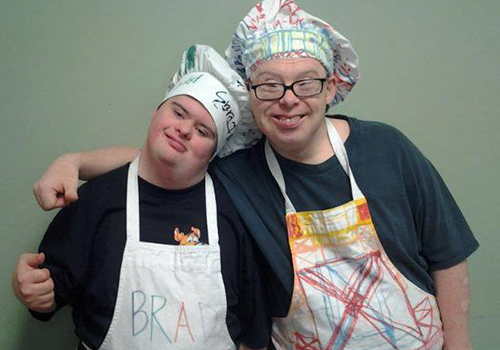 Recent Media Coverage of the Lack of Funding Provided: