Alone, we can do so little. Together, we can do so much.

~ Helen Keller
Today, PRI remains dedicated to continuing our mission of providing services to individuals with intellectual and developmental disabilities within the new context of the COVID-19 pandemic.
Because PRI's services are government-funded through a fee for service reimbursement model, 96% of our revenue was halted when we temporarily suspended services in March. Now, just months later, we are reopened to the extent allowed. First and foremost is respecting the choices of our clients about when they return to services and how they receive those services. We are currently providing some level of service to 65% of our recipients, but because of the service limitations in place, we are generating 50% less revenue. This situation is not a sustainable one.
We launched Partners4Hope, a fundraising campaign, to ensure that PRI will survive this crisis. To be here now and into the future for the 325 clients we serve.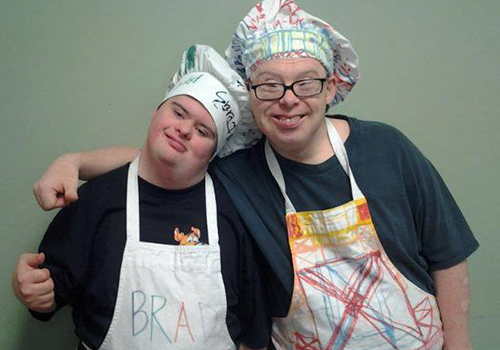 Please partner with us and donate to the Partners4Hope campaign.
Partner with us and donate to the Partners4Hope campaign. During October, we hope that you will consider becoming a PRI Partner by joining our sustained giving program. PRI Partners are a passionate and determined group of monthly givers on a mission to invest in choice, inclusion, and opportunities for individuals with disabilities. Your monthly donation will support the Partners4Hope campaign in an ongoing, sustaining way.
By becoming a PRI Partner you join our community of monthly donors. Your ongoing, monthly donation, not only brings hope to individuals, but it transforms hope into sustaining the services integral in providing community inclusion and opportunities.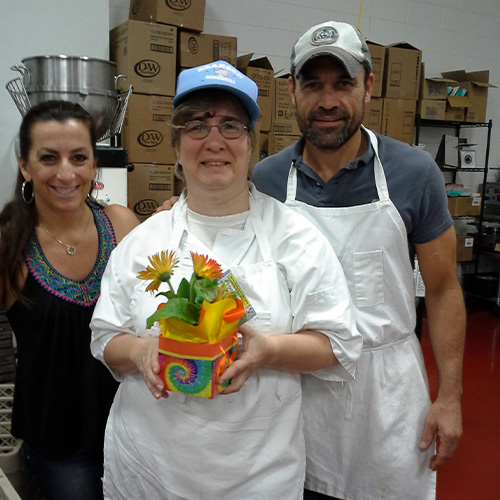 Becoming a PRI Partner is easy!
Join here and select monthly donation.
Over the course of a year, your monthly gift supports:
$25
Provides five weeks of virtual programming from the Minneapolis Community Education Access Program, to keep clients connected to community-based opportunities
$50
Provides necessary PPE for one staff to safely provide services in a classroom
$100
Provides technology like tablets and laptops so clients can fully participate in virtual services
Together, we can do this!
"The things that set PRI apart and make for a rich and interesting environment for our son are not paid for via the traditional government funding. That's where we as parents, relatives and loved ones of PRI clients come in. Our support will keep PRI the special place that it is."
~ Chris and Peggy Klug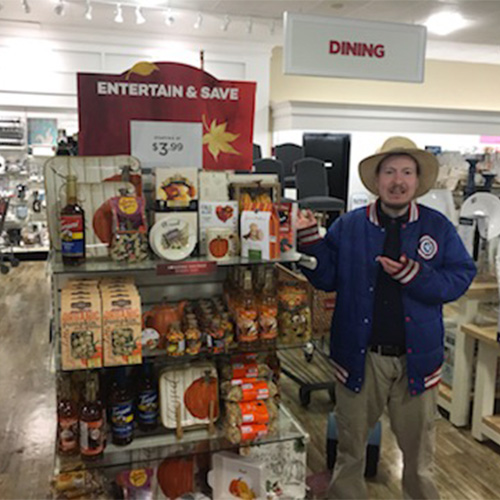 Celebrating How PRI Unlocks the Potential of People with Disabilities
Now in its 60th year, Partnership Resources, Inc. (PRI) provides individuals with disabilities opportunities to achieve their goals
through day services, arts, and employment and prove that everyone, when given the chance, can add value to our world.
Recent Media Coverage of the Lack of Funding Provided:
Your gift matters now, more than ever before.
We are grateful for our generous community.
Together, we can do this!